A safer road ahead with Proof
Technology for a more secure and comfortable life
Proof has helped
35,000+

people worldwide protect what matters most
Proof has helped
35,000+

people worldwide protect what matters most
Your safety = our mission
At Proof, we believe technology should make everyday life simpler and safer.
But when it came to finding a dash camera that felt truly safe, we came up short.
So we built it.
With crisp footage. Night vision. Fully remote control. GPS tracking. 24/7 security.
And so much more.
The Proof dash cam is everything we wanted but couldn't find ourselves — until now.
Because your safety is at the heart of our mission. When you buy a Proof dash cam, you buy the ultimate peace of mind.
"A company that actually cares."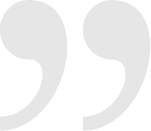 "Too many of the companies fail in the aspect of customer service. So it's so heartwarming to finally be a customer of a company that actually cares! Of course I recommend their products too — top level! Believe me, I tried so many types of cameras, but I like this one the most."

David Anderson, USA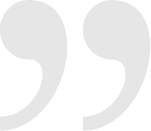 20+ years developing innovative solutions to keep you safe
Proof's premiere dash cam is developed and marketed by Safe Drive Systems,
a leading US-based auto tech company.
✓ Over 20 years of experience in vehicle technology and accessories
✓ Purpose-built,
high-quality tech for
the modern driver
✓ Responsive customer service team based in
our NYC HQ
"Looks and feels really great."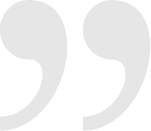 "Compatibility is the most important thing in products that have an app, and Proof Dashcams succeeded in this matter. The app is synchronized with the cameras all the time, and looks and feels really great."

Ken S., USA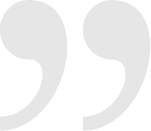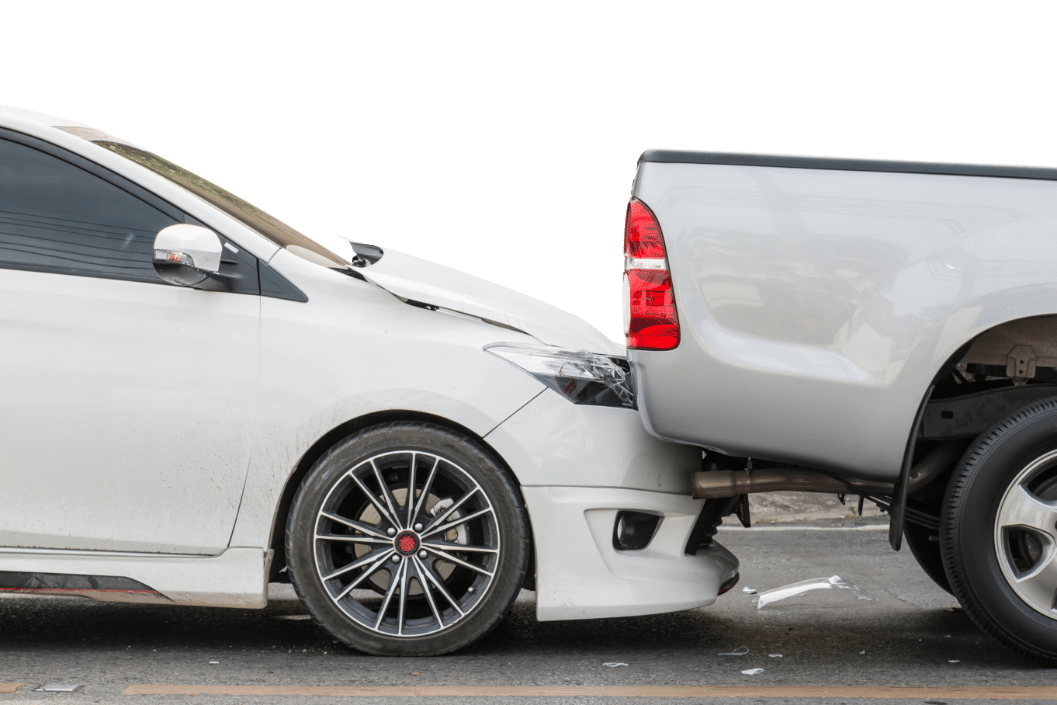 Prepare for the worst.
Protect with the best. Claim your Proof.
Get total peace of mind with our 100% cash-back guarantee.