A WiFi dashcam is a dashboard camera that can connect to a wireless network, allowing users to access recorded footage using a smartphone. With a WiFi dash cam, users no longer have to physically remove the memory card from the camera to access footage, saving them time and effort.
Proof's dash cam, equipped with WiFi connectivity, provides users with a seamless way to access footage remotely. By downloading the Proof app and connecting to the dash cam's WiFi hotspot, users can easily view and download footage directly to their smartphone or tablet.
Convenience and Ease of Use
One of the primary benefits of having a WiFi dash cam is the convenience it offers. With WiFi connectivity, users can quickly and easily access footage from their dash cam without having to remove the memory card or physically connect to the camera.
By using the Proof app, users can view footage directly on their smartphone or tablet, saving time and effort. Additionally, the app allows users to easily download and share footage with others, making it an ideal tool for sharing evidence in the event of an accident or other incident.
Proof dash cam can also improve safety on the road. With an active LTE plan you can have real-time alerts and notifications sent directly to a user's phone, drivers can stay aware of potential hazards and take action to prevent accidents.
Another significant benefit of having a Proof dash cam is enhanced security. With continuous monitoring of a vehicle, a dash cam can help deter theft or vandalism and increase peace of mind for car owners.
In the event of a theft or break-in, the dash cam can provide valuable footage to aid in the investigation and recovery of the vehicle. Additionally, with an active LTE plan the dash cam's real-time alerts can notify users of any suspicious activity around their vehicle, allowing them to take action to protect their property.
Comparison with Competitors
When it comes to WiFi dash cams, Proof's dash cam stands out from the competition in terms of features, reliability, and customer satisfaction.
Compared to other popular dash cams on the market, Proof's dash cam offers superior video quality and a wider field of view, allowing users to capture more details in their footage.
Proof's dash cam has also received high marks from customers, with many praising its ease of use, reliability, and overall value. With a high customer satisfaction rating and a proven track record of performance, Proof's dash cam is the clear choice for those seeking a top-quality dash cam.
Proof's WiFi dash cam boasts impressive technical specifications, including a high-resolution camera and large storage capacity.
Equipped with a 1080p full HD camera, the dash cam can capture crystal-clear footage of the road ahead. The dash cam's 150-degree wide-angle lens also ensures that users can capture a wider field of view, allowing them to see more of their surroundings.
With a large storage capacity of up to 128GB, users can store hours of footage without worrying about running out of space. The dash cam also features loop recording, which automatically overwrites the oldest footage when the storage capacity is full, ensuring that users always have the most recent footage available.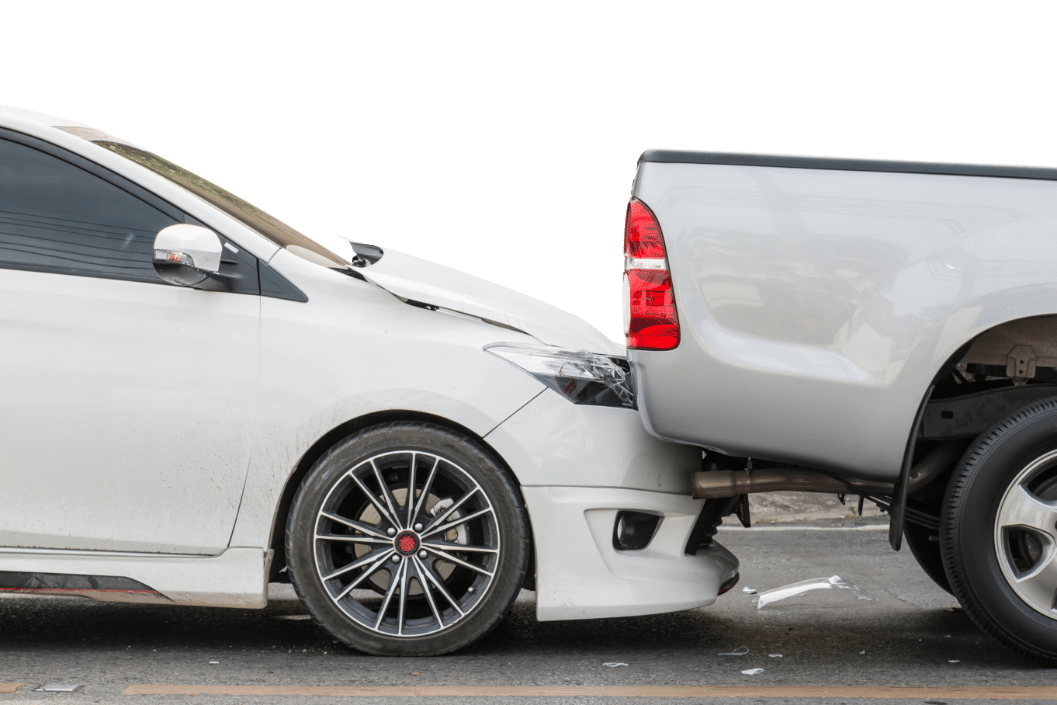 Your safety. Your family. Your money.
Your reputation. Your time.
100% risk-free with a 60-day trial period
Your safety. Your family. Your money.
Your reputation. Your time.
100% risk-free with a 60-day trial period